Simpler way to talk with your customers.
Gather, arrange, and publish all product feedback in one location.
What is customer feedback?
Customer feedback helps you to understand what customers think about your business and services. This can be used to measure customer satisfaction, identify bottlenecks, and understand what resonates with customers.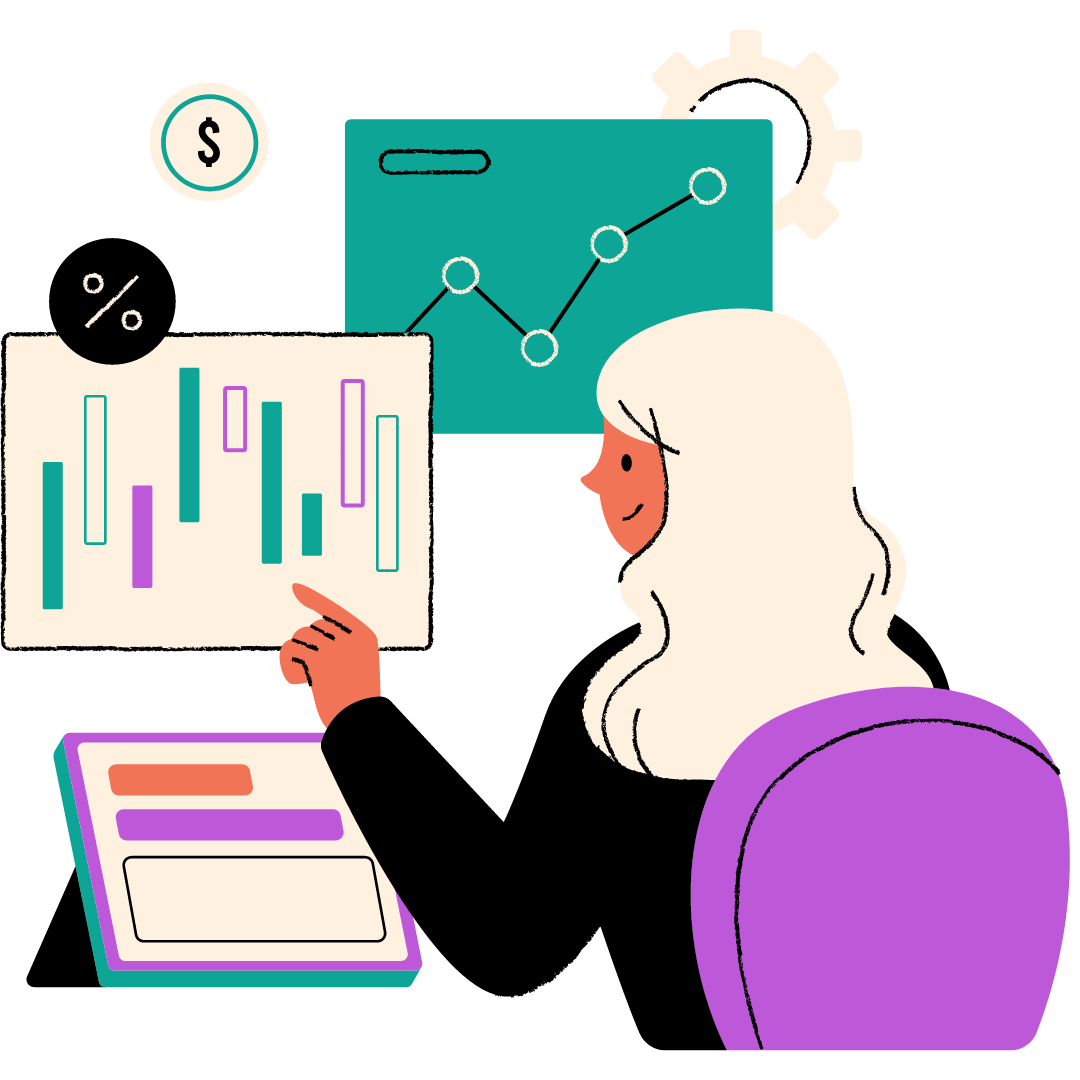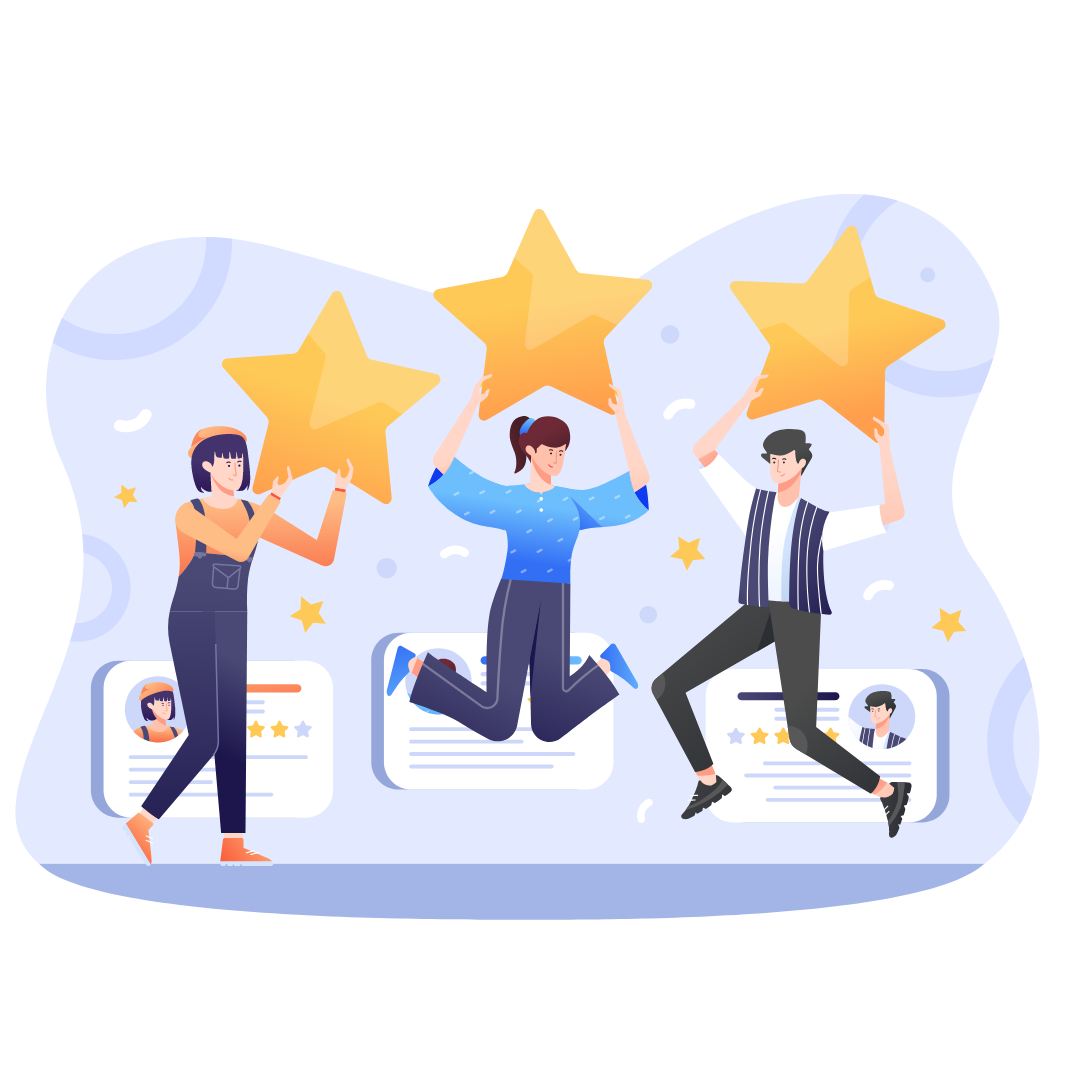 Importance of Customer Feedbacks
Marketing Made Easier with Customer Feedback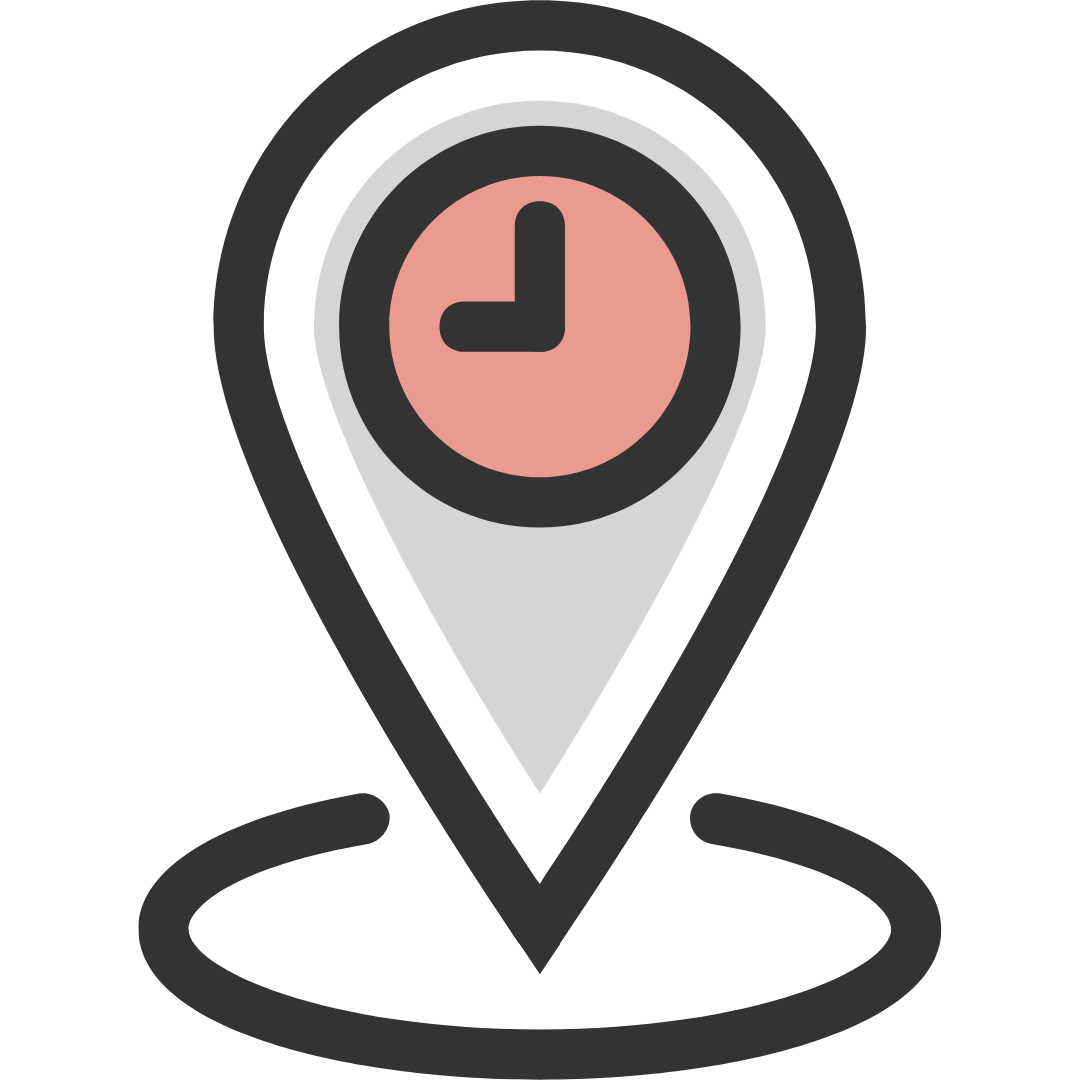 Obtain real-time customer feedback
One major benefit of obtaining customer feedback in real time is that it allows you to capture their thoughts and gather feedback from customers at various stages of their experience.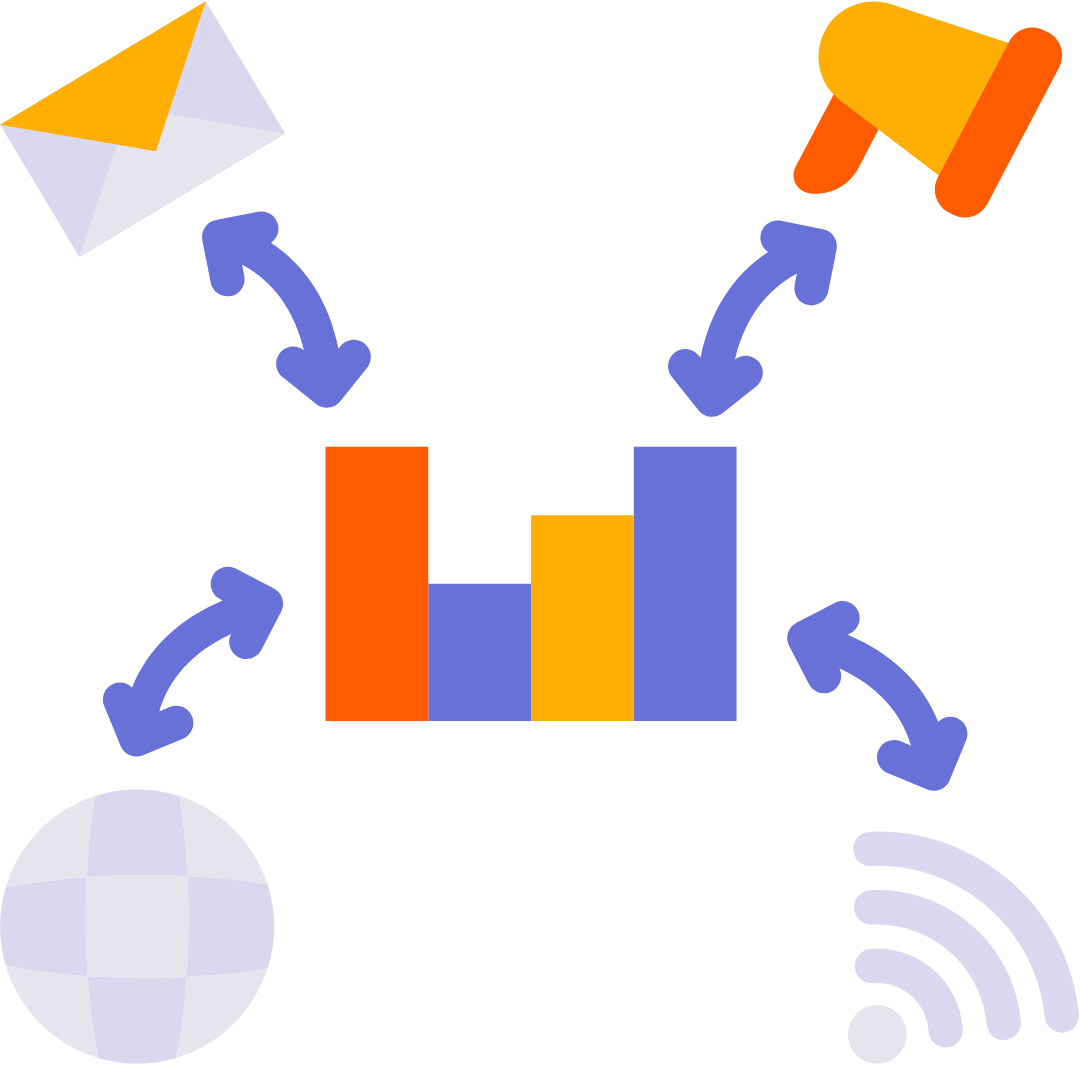 Obtain real-time customer feedback
When customers have to wait for their feedback to be collected, analyzed, and acted upon, the process can become tedious and cause them to lose interest in your product or service.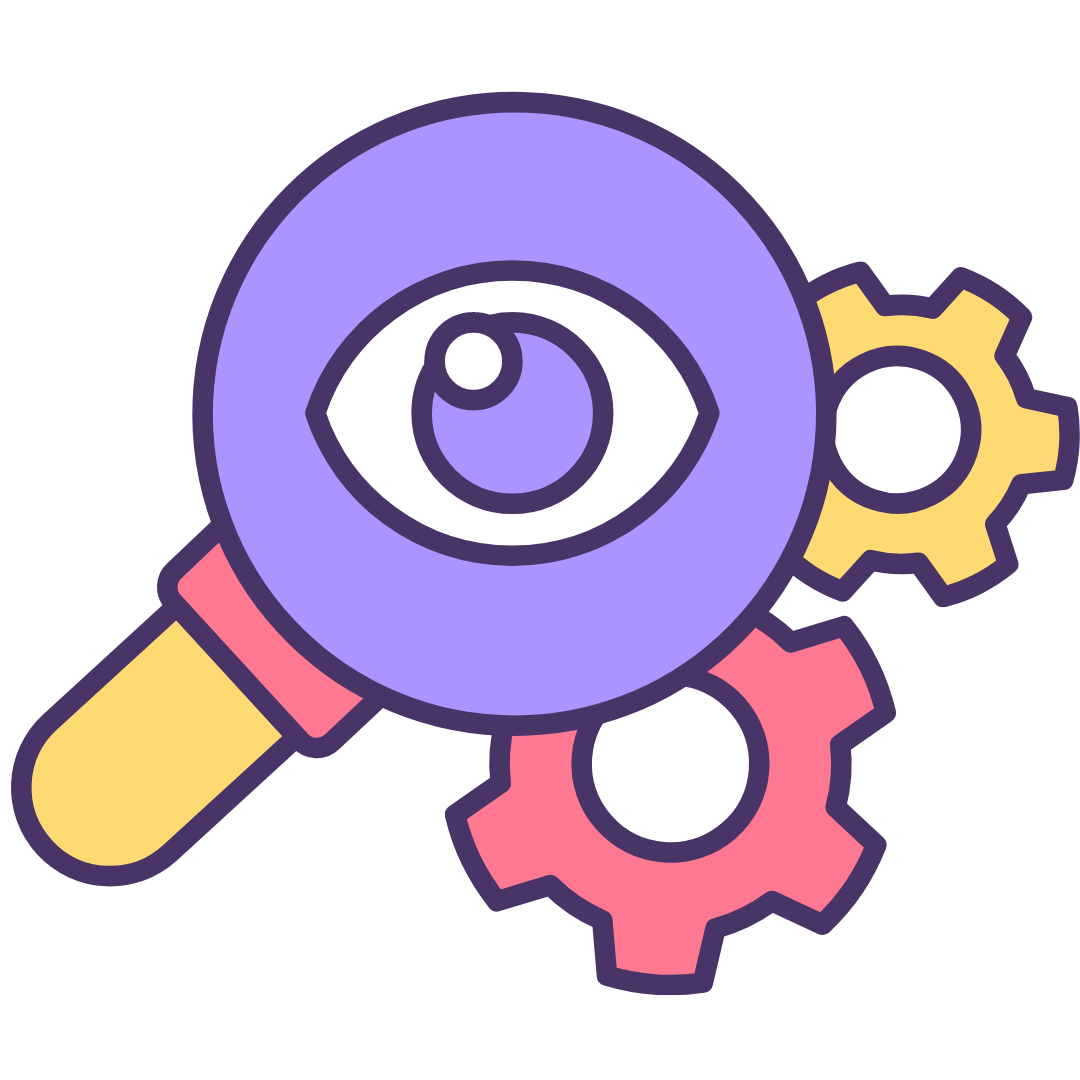 Obtain real-time customer feedback
Using customer feedback software, you can create custom reports and leverage built-in reports to identify trends in customer satisfaction scores & track the performance of your customer service team.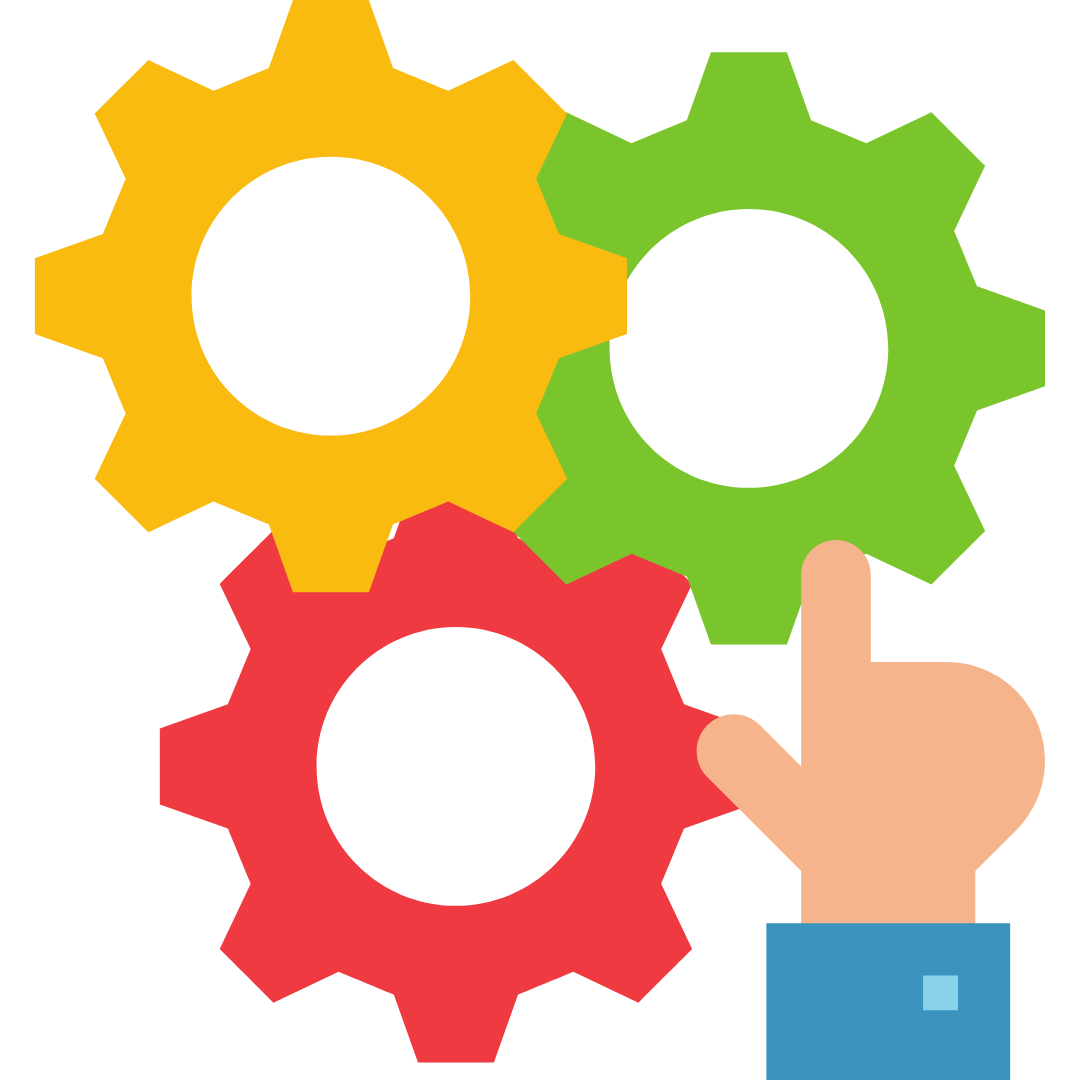 Automate key processes​
As ticket volume increases, it can be overwhelming for customer support teams, as agents may struggle to prioritize and resolve high-priority issues while also gathering feedback.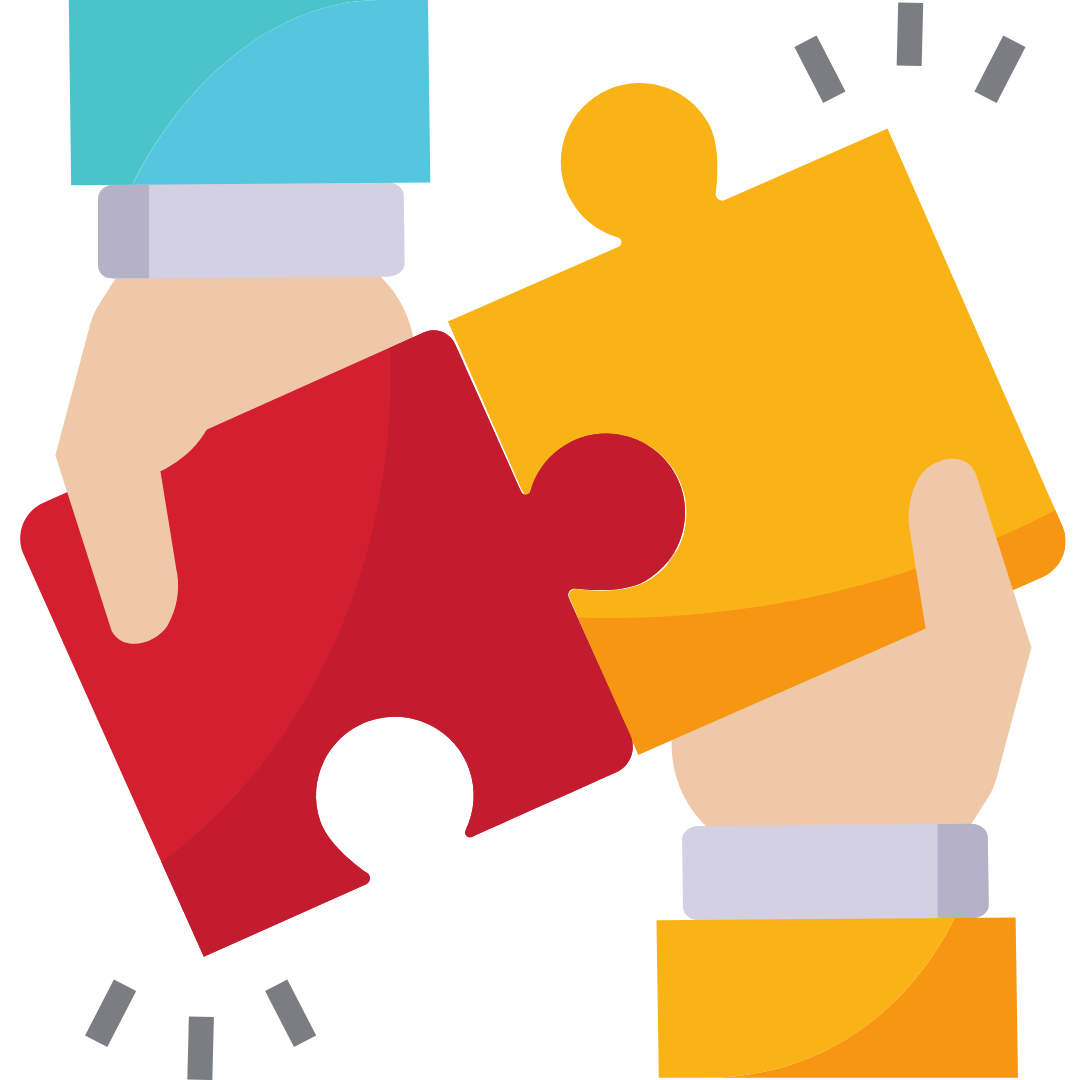 Collaborate with context​
Good customer feedback software keeps customer service agents informed of ticket owners, responses, and priorities, allowing them to collaborate more effectively by increasing visibility across teams.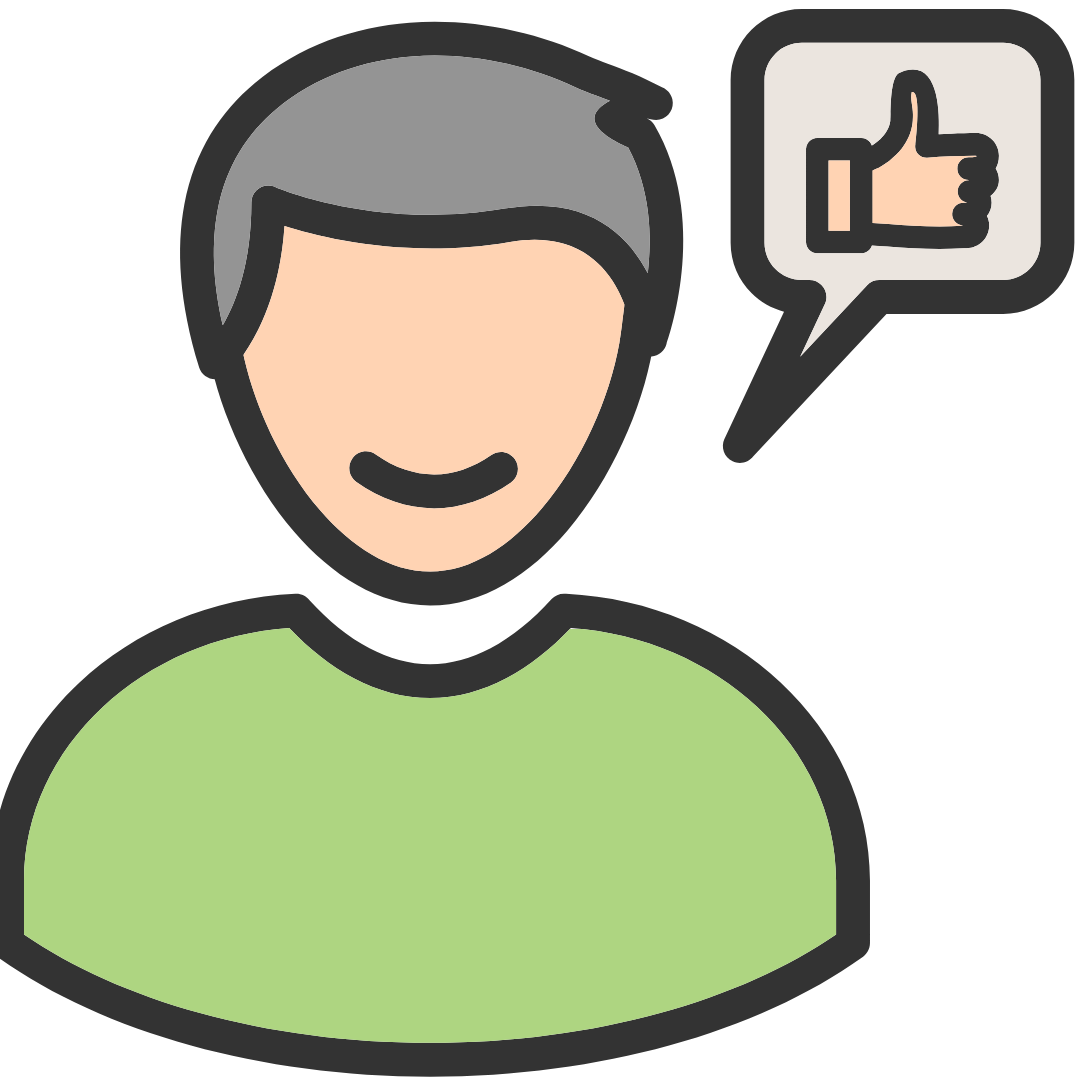 Customize feedback forms​
Customizable feedback forms increase the likelihood of customers completing them. With customer feedback software, you can create detailed feedback forms with rating scales ranging from two to seven points.
Client Feedback and Reviews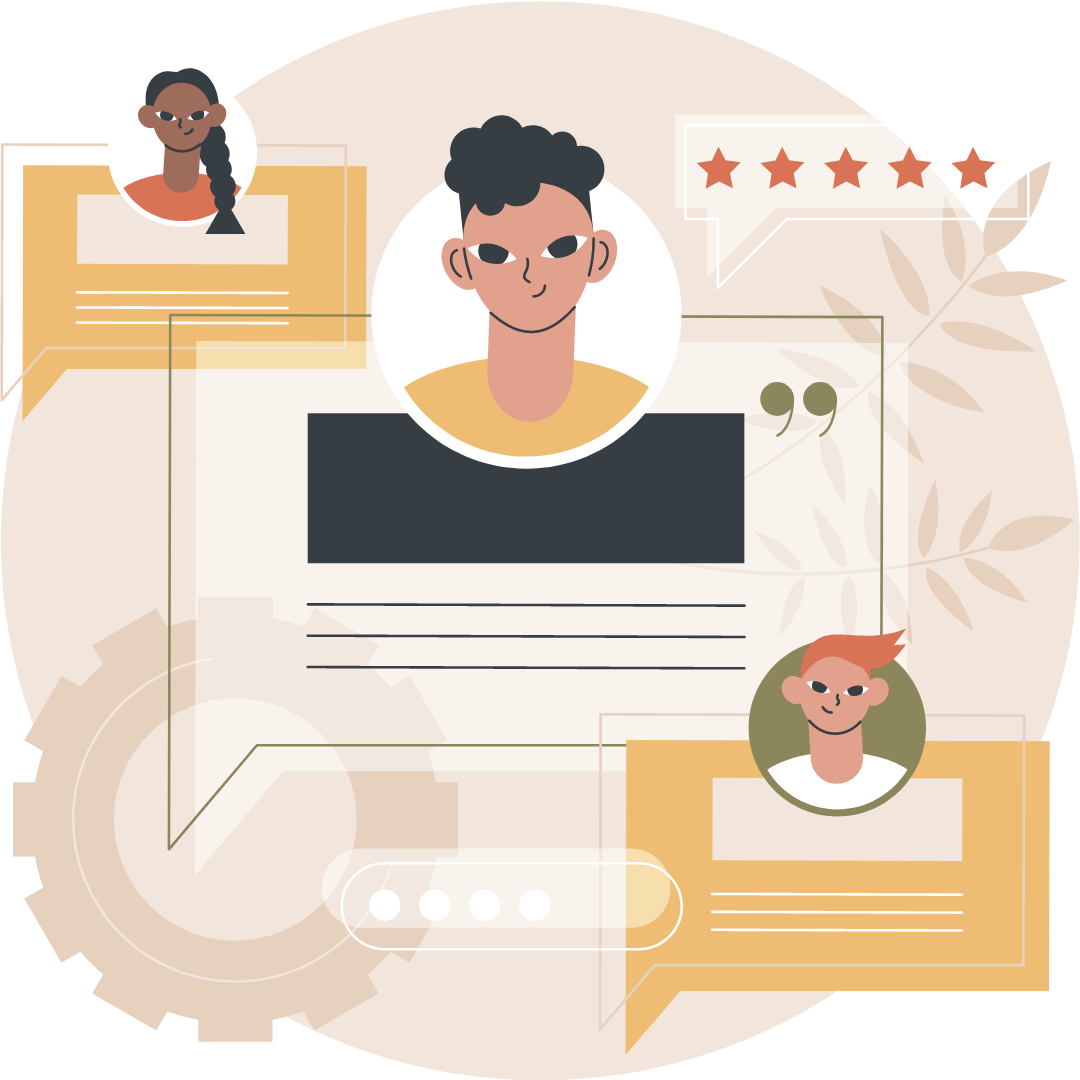 The CustomerJet is designed with care and is user-friendly, yet offers an extensive and robust degree of customization. It seamlessly integrates with our web application and has become an essential component of the feedback loop we have with our customers. Real-time feedback from customers can be recorded.
Improve your customer experience and drive business success.